Helium Advertising Inflatables
Advertising Inflatables - Product Replicas
Helium Advertising Balloons - Product Replicas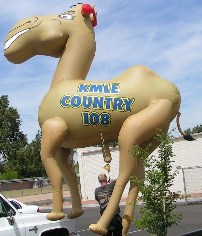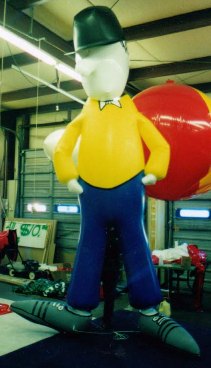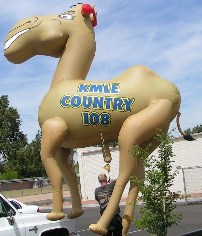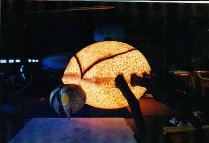 Click Here to Email Tom for custom helium inflatables.
ADVERTISING BALLOONS, PRODUCT REPLICAS AND ADVERTISING INFLATABLES: Create HIGH IMPACT Promotion strategies!
For more information on Product Replica Inflatables, ADVERTISING BALLOONS AND ADVERTISING INFLATABLES call us today. Your company's image is very important! We will ensure your company is projected in the most attractive way with our advertising inflatables! See our huge selection of
advertising balloons
and advertising blimps.
Please call 1-800-791-1445 for Custom Advertising Inflatables!
Giant Advertising Balloons

P.O.Box 30152, Phoenix, Arizona, 85046, US
phone: 800-791-1445 fax: 602-938-9496
Copyright 2017 GiantAdvertisingBlimps.Com. You must obtain written permission to use any content on this page.